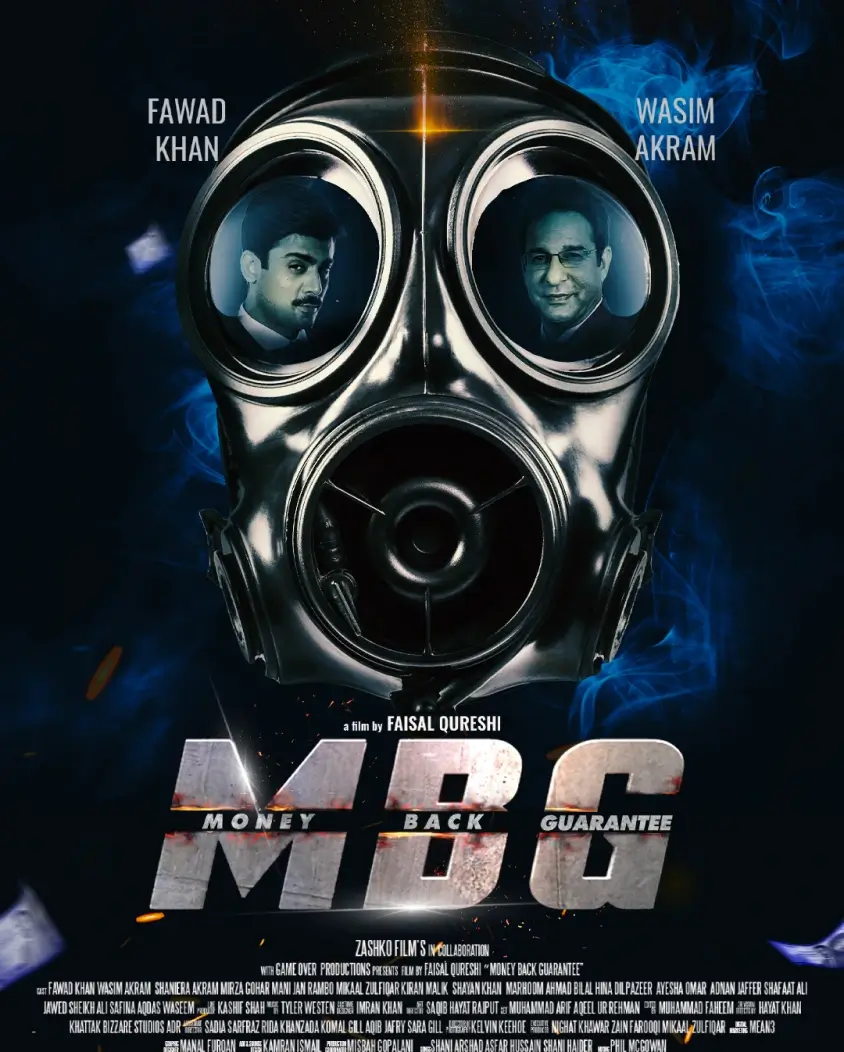 Money Back Guarantee
Money Back Guarantee is a highly anticipated Pakistani film, written and directed by Faisal Qureshi, starring the biggest starts of all time Wasim Akram, Fawad Khan, Gohar Rasheed, Ayesha Omer, Mikaal Zulfiqar, Jan Rambo, Hina Dilpazir, Shayan Khan, and Kiran Malik. Produced by Zashko Films. The film premiered on 21st April 2023 worldwide.
Services We Offer
Social Media
Marketing

Digital Media
Buying

Event Coordination

Merchandise Design
and Give away

Talent Management

Event Coverage
(Photography and
Videography)

Content Creation

IMDB and Wikipedia
Creation and
Management

AR Filter Design
for Instagram

Search Engine
Optimization

Byte Dance (TikTOK)
partnership with
Money Back Guarantee
HOW WE DID IT
Mean3 is proud to reveal the Digital Execution process of Pakistan's biggest movie of 2023, MoneyBack Guarantee. Take a look on how we at Mean3 pulled it off.