Shopify is an all in one integrated cloud based eCommerce platform that helps you to start, expand and run your business across multiple channels, which includes social media to even online marketplaces. You need someone who understands its technicalities and modifies the operations according to your business needs.
Understanding the market demand, Mean3 has built a credible capacity for Shopify developers and is currently offering Shopify Developing Services within the region and abroad. Shopify itself has accredited us as Official Shopify Experts in Pakistan. This is due to the existing strength of our client portfolio, team, and overall trust of our clients that come from different industries.
As we ensure seamless integration between development, user experience, design, and overall conversion rate optimizations – we efficiently strive toward achieving your brand's goals. That is why we have the largest brands/clients portfolio within the region on Shopify.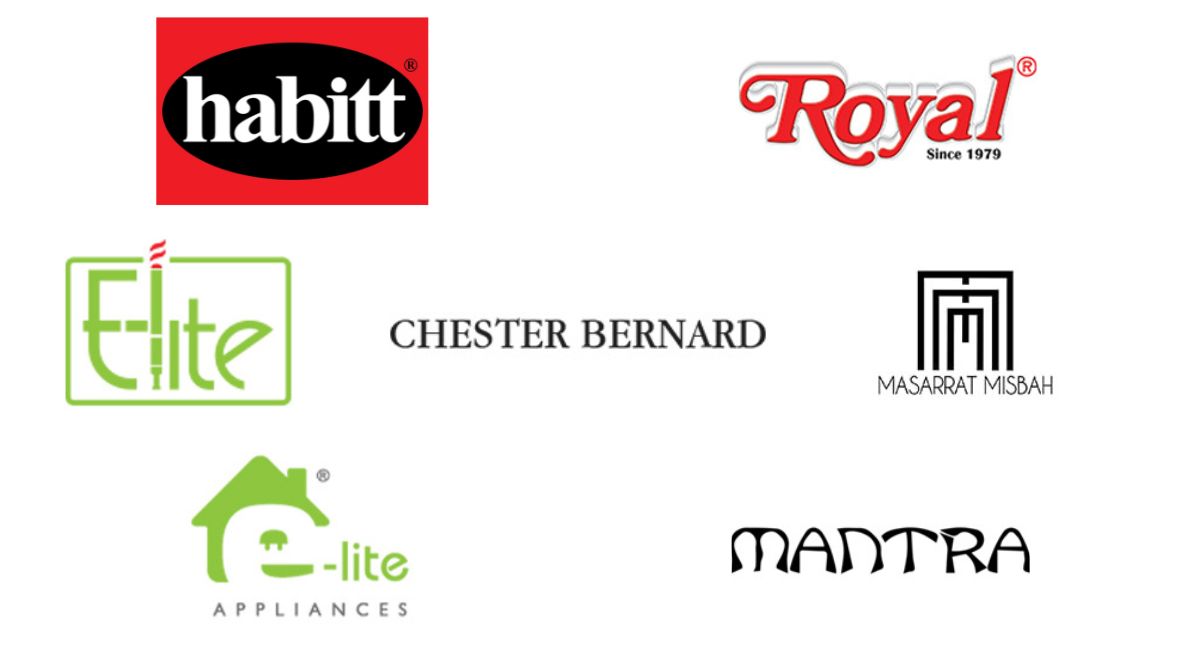 Don't believe us? Hear it from our clients themselves:
Habitt
"Habitt has always been the pioneer and trendsetter in the home decor and furniture industry in Pakistan. We wanted to move to a better website to enhance the customer experience and conversion rate. So we approached Mean3 and it was our best decision. Mean3 helped us throughout the process and met all our business requirements to develop an amazing user friendly website."
Royal Houseware
"Our new website created by MEAN3 has just launched. It looks professional and very easy to navigate. They've done a great job of creating exactly what we wanted. Our experience with customer service at MEAN3 has been great. They handle things very efficiently and are available for any questions we have. They met all of our expectations and had a lot of insight regarding marketing tools. We would highly recommend them to anyone looking to build a new website."
Mantra
"Team is very knowledgeable and delivers on time. They recommend the latest tools to deploy and share information about our traffic and customers with us that we didn't know existed. They understood our requirements and adapted the process to our needs."
E-lite Appliances
"My experience with Mean 3 was outstanding. We have also got our other sites made from them and we are very satisfied. The team is extremely professional. They also have a very good customer support team."
E-lite Cigs
"We are very happy with the content and service provided by mean3, everything went very smooth and they have delivered what they committed. They even handled our old website problems which was not part of the contract. The guidance regarding apps was very helpful and it has increased our overall sales. We recommend everyone to try them out"
Masarrat Misbah
"The best experience working with an agency. On top of it and extremely knowledgeable. Open to feedback always willing to go above and beyond to make the client super satisfied. Our first experience with Shopify has been great thanks to them"
Chester Bernad
We appreciate the time mean3 spent on understanding our needs in terms of the look and feel of our website. they are accessible and open in their communication with their clients and are visibly committed to assisting them to understanding the major and subtle features of Shopify.
Personalized After Sales Care:
Our development team ensures that you get the most out of Shopify's platform. We take account of the swift process of setting up and launching a site that cuts down your overall development costs. Furthermore, familiarization with the platform's customisation allows us to tailor the best for your brand. Our team ensures to optimize your Shopify platforms according to your needs by adding apps such as customer wishlists to shipping programs and many more spanning from 1000+ apps. Once your site is ready, intensive regard is given to the importance of it being mobile friendly – to ensure your site looks stellar on all devices. Moreover, our marketing team keeps a close check on the Shopify shopping cart – taking note of abandoned checkouts and reaching out to potential customers through email marketing.
However, a stellar website without traffic is no good! Thankfully, Shopify has powerful SEO (search engine optimisations) which Shopify Experts at Mean3 understand and integrate to improve your website's ranking. This makes your website easily accessible to customers and hence brings in traffic. The customer data gathered is then used to understand customer behaviour for effective marketing through emails, social media integration, and product reviews. Whilst ensuring overall site performance and security, where server maintenance costs can be insured, our team keeps you updated. Furthermore, any technical issues are catered to through 24/7 Shopify customer support making the eCommerce experience seamless. Get started with your eCommerce business today and get a free quote to accomplish exceptional milestones!